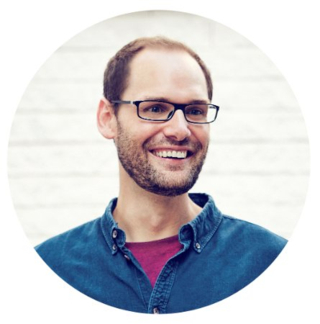 I am a photographer and filmmaker based in London, UK. I work as a strategic sustainability consultant at Given London and I'm a founding director of social enterprise
Our Yard
/
The Clitterhouse Farm Project
based in
NW
London.
I was born in Saudi Arabia and then lived in Malaysia and Nigeria. My family then moved to Ireland and this is where I did most of my growing up and went to school and university. I graduated with a first class degree in Natural Sciences from Trinity College Dublin in 2002. I then moved to Melbourne, Australia and worked for an aerial photography company, before returning to Ireland to work in the environmental sector, and later in a busy advertising photography studio. In 2007, I moved to the UK to undertake an MA in Photojournalism and Documentary Photography at the London College of Communication. I graduated with a distinction and since then I've been working freelance in London and abroad on self-initiated documentary projects and editorial and commercial assignments.
In 2016-2017, I undertook an MSc in Environmental Technology (Business and the Environment) at Imperial College London.
My background in environmental sciences has heavily influenced my working practice. Exploitation of natural resources, sustainability and social issues related to the environment are central themes that run through much of my work. I was nominated for the
Prix Pictet
Prize in photography and sustainability in 2010, and was a
Magenta Foundation Flash Forward
Winner in 2011 & 2013. My first short film
Electrosensitive: Outliers in a Wireless World
was syndicated by The Guardian and screened at the
Reframe
Documentary Film Festival in Canada in January 2014. In May 2014, I was selected for a documentary
commission on sustainable water
for FotoDocument and Photoworks, in collaboration with Bioregional and Brighton & Hove City Council. Images from the series were exhibited on Hove Promenade as part of The Brighton Photo Biennial 2014 from October 2014 until July 2015. More recently I was commissioned by WaterAid UK to produce a
new body of work
on the history of water and sanitation in Britain for their
Big History Project
. Work from the series was on show in a public exhibition on the River Thames at London Bridge Pier from June to August 2015.
I'm a member of the National Union of Journalists.
CLIENTS /

PUBLICATIONS
—————————————————-
GEO
Magazine / The Guardian Newspaper & Weekend Magazine / The Independent on Sunday / National Geographic /
GQ
Magazine / Wired Magazine / Der Spiegel (Germany) / The Irish Times / Le Temps (Switzerland) / Libération Newspaper (France) / Cicero Magazine (Germany) / Photoworks / Dazed and Confused / Foto8 Magazine / Hotshoe Magazine / Corriere della Sera (Italy) / la Repubblica (Italy) / Publico (Portugal) / New Internationalist Magazine / Creative Review Magazine / The Times /
IO
Donna (Italy) / British Journal of Photography / WaterAid / Harper Collins / Audi / Diageo / Barclays / Skype / Axa Insurance /
O2
Telefonica / Heineken / R/GA London / Moody's / Babersmith / Albin Michel Publishers / Bacardi / Marketing Week / Boutique Creative / Incredibull / Ipsen Biotech / Salvation Army / Freeview /
BBC
Publications / Vision Magazine (Beijing) / Pearson Education / Campaign Magazine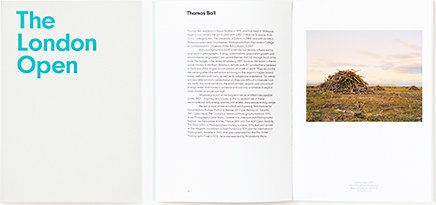 Athabasca
exhibited at The London Open 2012, Whitechapel Gallery

Commission for WaterAid exhibited at London Bridge, June-August 2015